Quirky London

/ˈkwəːki/ - "unusual in an attractive and interesting way"


There's so much to see and do in London and there are some things you simply can't miss! There's Big Ben, Buckingham Palace and the British Museum, but what should you see once you've visited London's most famous landmarks? We've compiled a list of some of London's more unusual and quirky places to visit.

SOUTH:
- – Brixton Market: A great covered market with lots of good restaurants and cafe, from pizza to burgers to jerk chicken to dumplings! WSE Reccommends: Agile Rabbit, Franca Manca and Honest Burger.

NOTE: Brixton Village food places are not open on Mondays.

The Horniman Museum – This free museum is loved by locals in South East London, with a large collection of taxidermy animals and musical instruments, it is a weird and wonderful museum. It is located in the middle of a beautiful garden, which is great for a picnic on a nice day. The area of Forest Hill also has lots of great places to stop for a coffee or tea.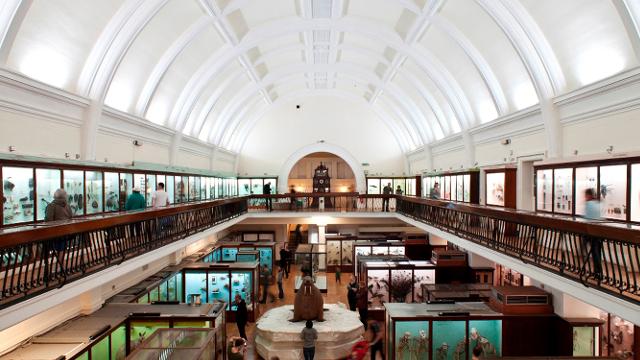 CENTRAL:

- The Cafe in the Crypt – You won't find another café like this in the whole of London. Crypts are underground rooms or vaults, which were traditionally used as burial grounds. This one is now used as a café so you can have your coffee and cake whilst admiring historic tombstones and 18th Century architecture.'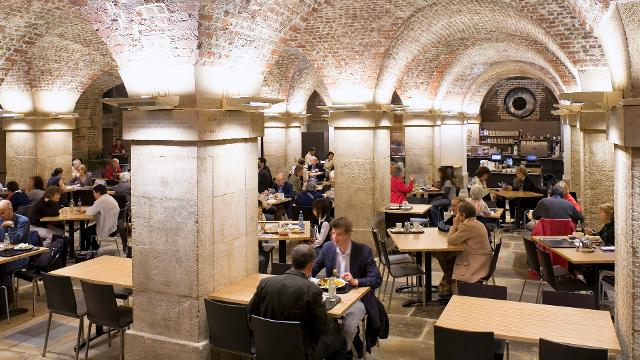 Postman's Park – Hidden away in Central London, this park is full of memorials to people who lost their lives saving others. This memorial was set up so that these brave people would not be forgotten. You can read each plaque and marvel at their stories. This peaceful place in the otherwise frenetic city will be sure to move you.




Drink, Shop, Do – There really is nowhere else like Drink, Shop, Do. It's a shop, a bar, a restaurant, and a workshop venue. It's a wonderful place to have dinner or a drink but the real fun is attending a workshop. Activities on offer range from learning the dance moves to Beyonce's Single Ladies to Building a house out of toast (no, really!) or building Lego robots.



WEST:
- Sipsmith's Gin Experience: Forget Gordons or Beefeaters, Sipsmith's in the London gin! Brewed in small batches on their West London site, Sipsmiths pride themselves on their fantastic gin! The Sipsmith's Gin tour takes you around the distillery whilst teaching you the history of this wonderful spirit. You'll also get a gin and tonic included in the entry price.
- NOTE: Over 18 only


Deen City Farm – Located in Morden, a stone's throw from Wimbledon, this farm is home to lots of cute animals. You can take a wander in the pretty community gardens or even go horse riding (you'll need to book in advance for this)


EAST:
- Columbia Road Flower Market – On a Sunday morning, there's nothing better to do than to have a stroll around Columbia Road Flower Market. This London street is turned into a colourful oasis with stall traders selling all different types of flowers and plants. Turn up after midday to get the best deals on fresh flowers.


- Geffrye Museum – If you enjoy looking around people's houses, you'll love this charming, free museum. Each room is modelled in the style of a different period from the 17th Century right up to Modern day. The Museum also has a beautiful and tranquil herb garden which is well worth a visit.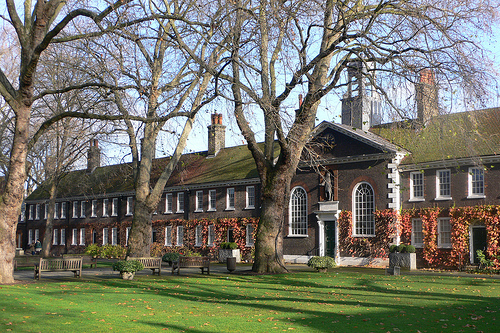 Brick Lane – One of London's most iconic markets, famous for its food. If you like bagels, get yourself to Beigel Bake and try the Salt Beef bagel. If you prefer a good curry (Britain's most popular dish) pop into one of the many South-Asian restaurants.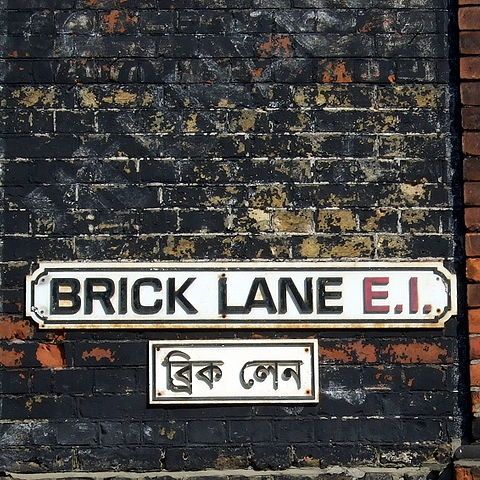 NORTH:
- Highgate Cemetery – One of the most famous Cemeteries in London, Karl Marx is buried here. The Cemetery is run entirely by volunteers who can show you around for a small charge. Fine funerary architecture in a woodland setting makes for an enchanting day out.


The Parkland Walk – If you're heading to Highgate cemetery, why not walk the route of an abandoned railway between Finsbury Park and Highgate? What once was a railway line is now beautiful parkland with lots of different flowers and plants to spot.


- Camden Market – Camden has long been the capital of Quirky London, although it has been knocked off its perch in recent years by other cool markets such as Broadway and Brick Lane. It's still a great place to visit and explore with plenty of good street food and quirky bars.


We always love to see your photos, why not share a picture of you in your favourite quirky London place on our Facebook?